Featured products
Mix it up!
DENDUON accessories will lift any loved items you already have in your wardrobe. Add a collar, a set of cuffs or a bow to your favorite shirt or dress and you never need to go shopping again. Buy less, get more.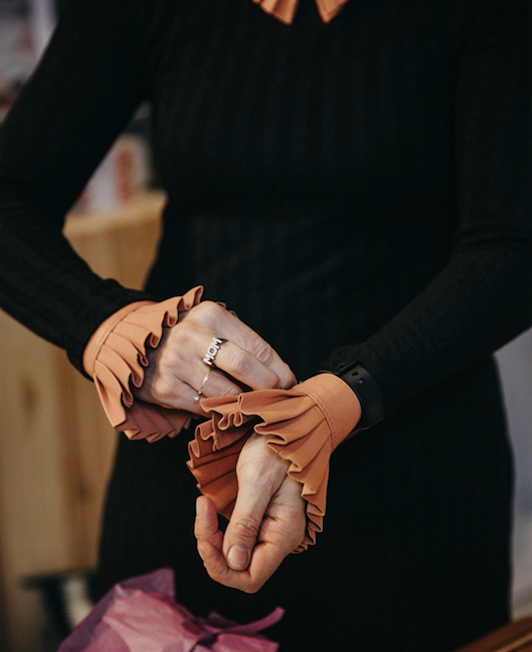 Piero leather cuffs
Our leather cuffs in smoothest leather will highlight any garment in your closet.
Shop now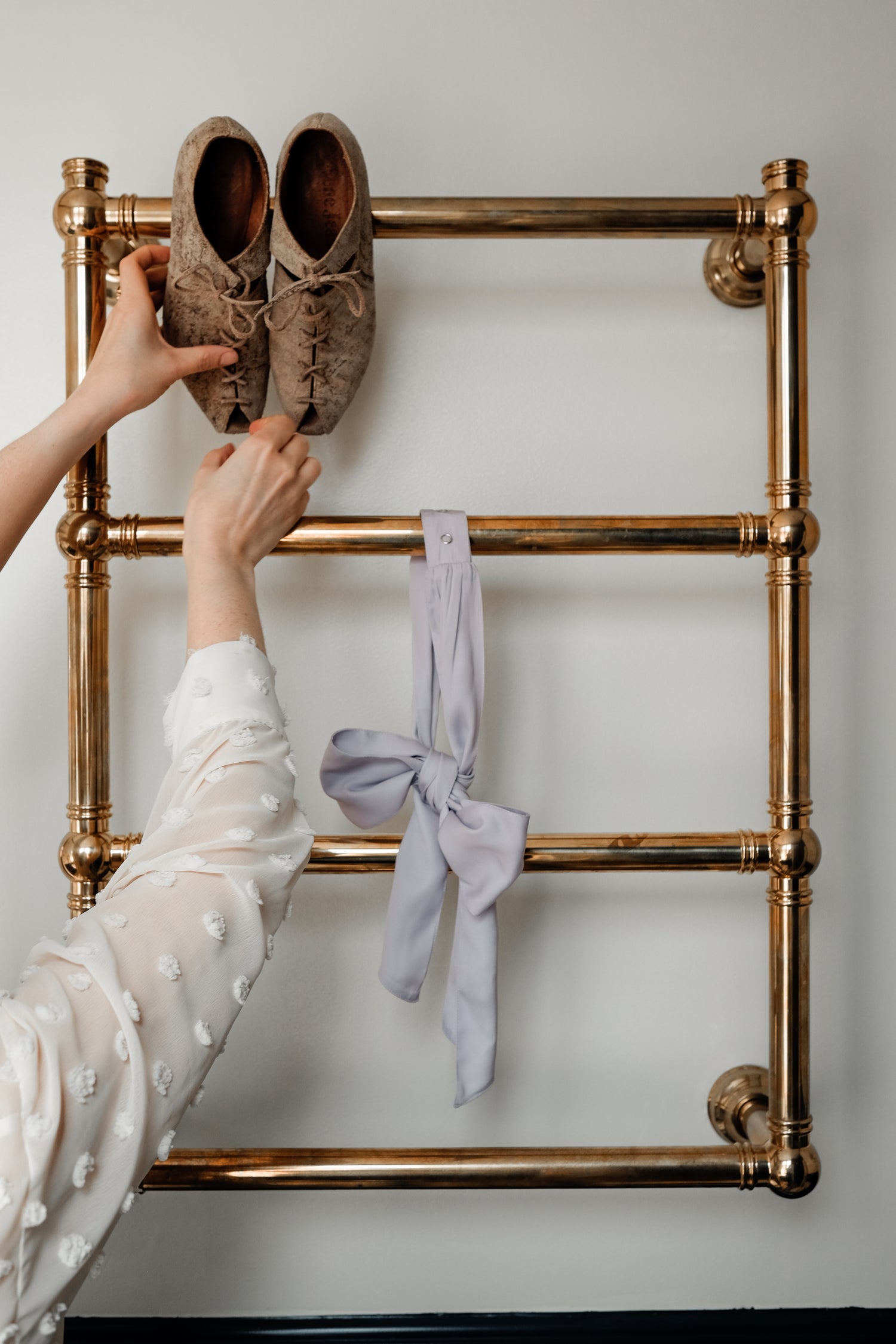 Bow Deluxe Silk Crepe Look
Supersoft bow with buttons in back neck so you can connect 2 different colors and get a multicolored.
Shop now
About us
DENDUON is a creative duo consisting of the 2 fashion designers Ulrika and Magdalena that have more than 30 years experience in fashion all together. DENDUON chose to design timeless must-have-items without seasonality or commercial demands. They have filled every item with high quality, lots of love and creative freedom! DENDUON accessories lifts every outfit to a new level and is therefore a new take on sustainability and it adds something to your personal style. With accessories from DENDUON you don't need to shop regular clothes ever again. Just add a collar, a bow or a set of cuffs and you're all set.